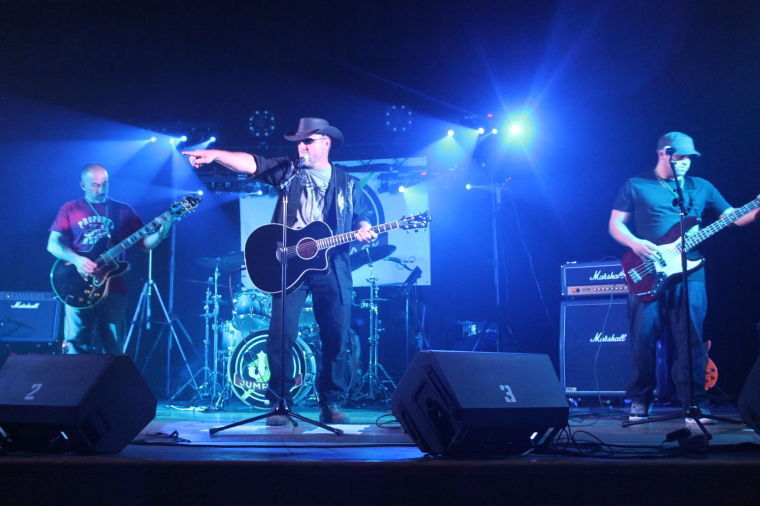 Great music for a great cause...that's the idea Mark Simonitis had back in 2013. Since then his Bread for Brunswick Concert has raised over $100,000 for those in need in our community. All proceeds from the event go to the Brunswick Food Pantry and stay right here in our community. So join us this year and spend the evening enjoying some great local bands at Mapleside Farms Barn and help your neighbors at the same time! Even if you can't make the date you can still help by making a monetary gift or by donating a basket to our auction.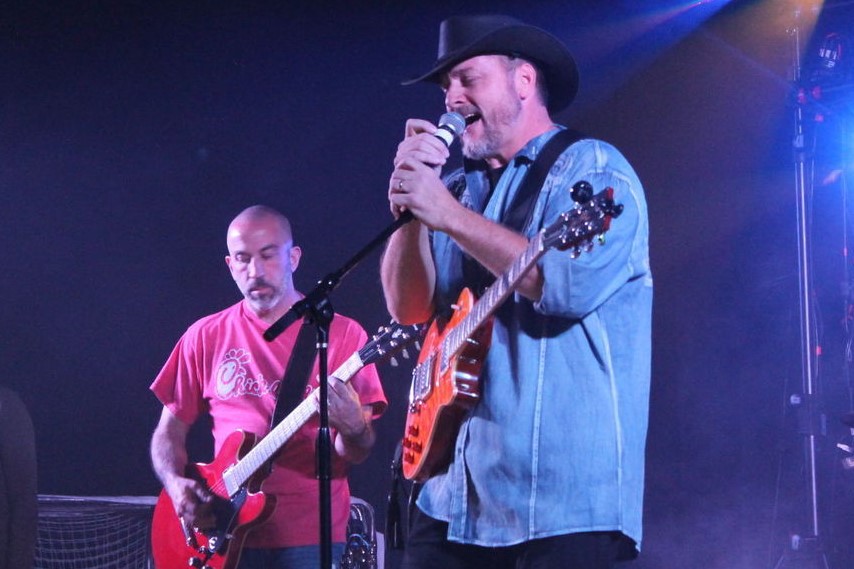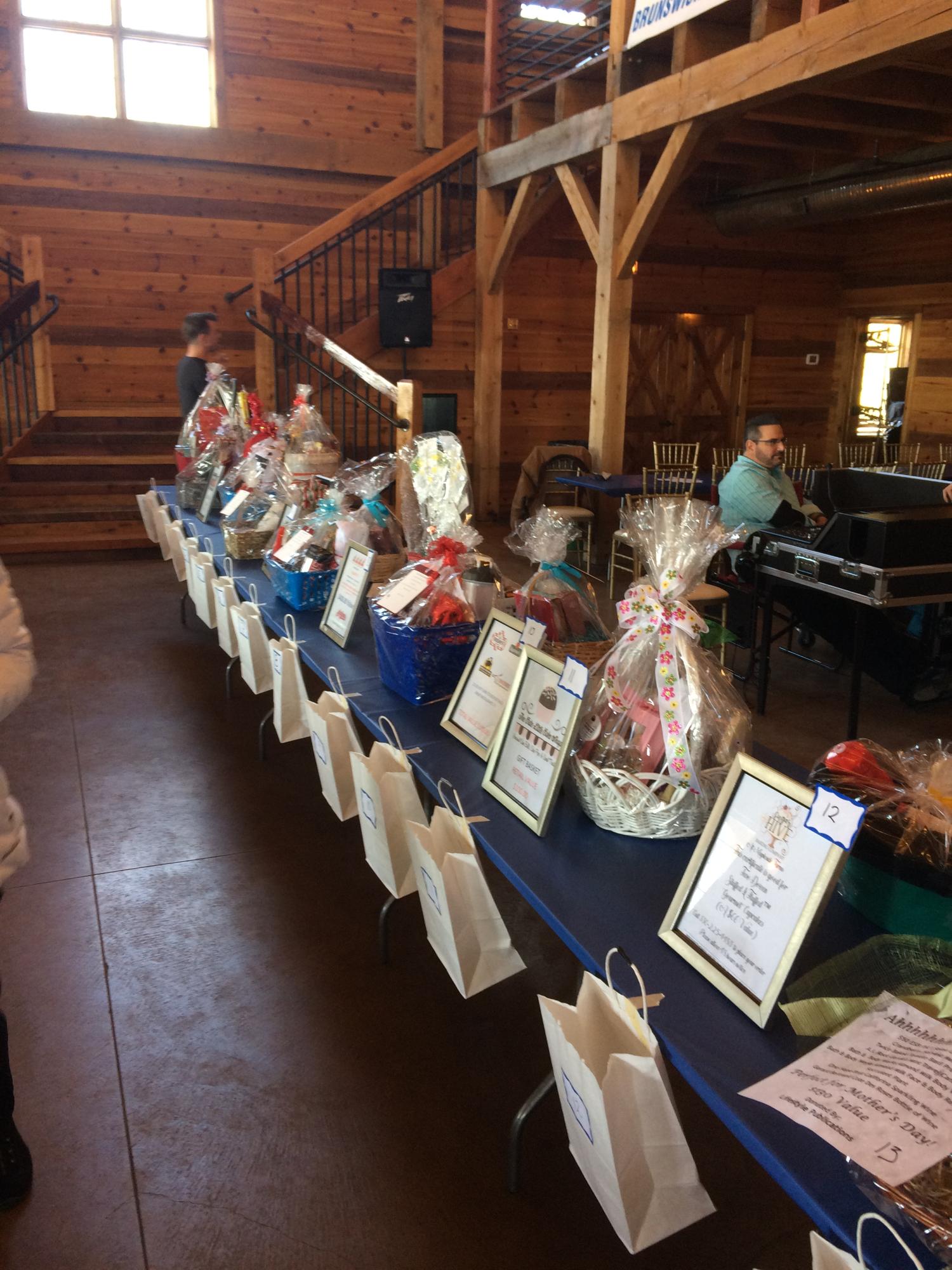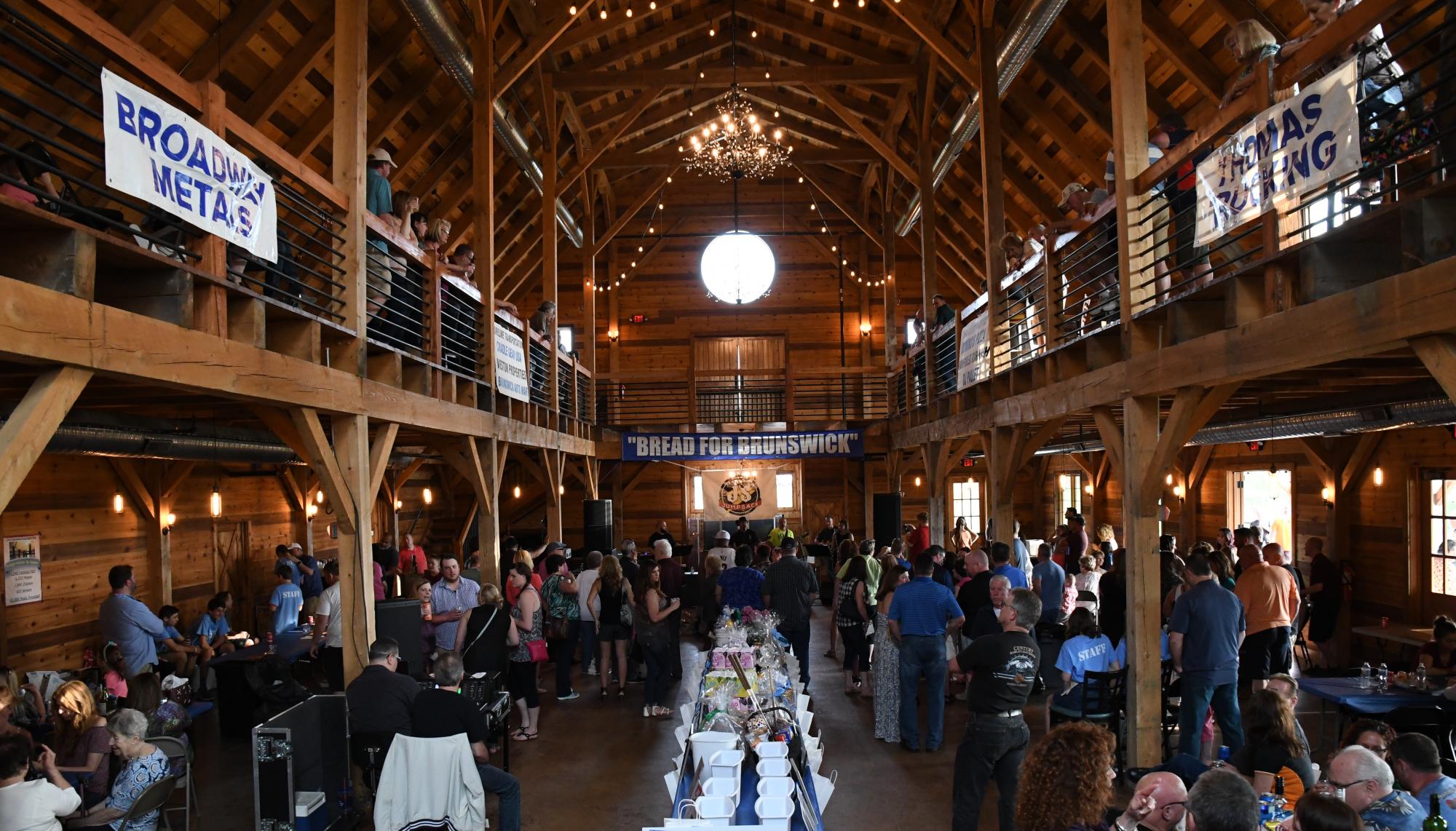 Benefit Dinner and Raffle
Sunday May 15,2022
5 to 7:30
Mapleside Barn
Brunswick
$20.00 admission
Raffle Baskets, Side boards and door
prizes and DJ.
Beer and wine bar
Cornhole
For Tickets 216-210-1645 or
Bread4Brunswick.com