We are a 100% volunteer run organization serving the residents of Brunswick, Brunswick Hills, Hinckley and Valley City. We provide a three day emergency supply of food (based on household size) to eligible families once each calendar month.
A photo ID and proof of residence is required every time.
If you have never been to our pantry, please click on the Clients tab for additional information.
Hunger isn't something that only occurs around the holidays...it's happening right now. Hunger isn't something that just exists in the third world...it's happening next door.
We are the Brunswick Food Pantry and we're here to help.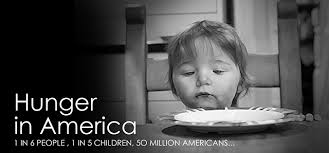 H

unger Isn't Seasonal or Geographical
• Saturday October 12, 2019
Event opens @ 5:30 Race starts @ 6:30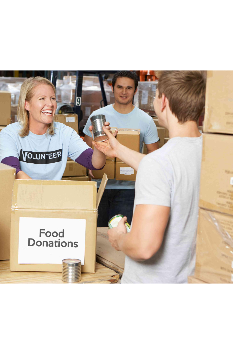 BRUNSWICK
FOOD PANTRY
We're here to help